Automotive Brake Line Kits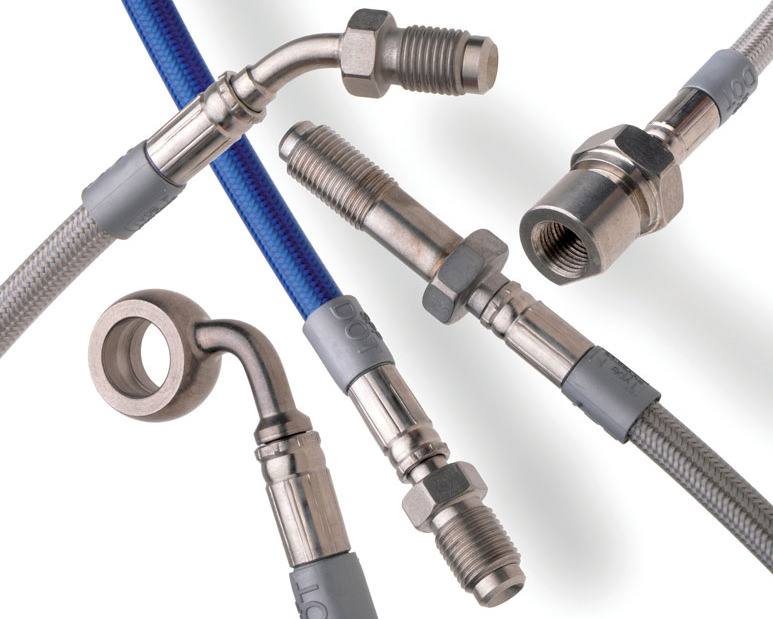 Please contact our Exclusive Automotive Distributor, ESSEX Parts Service Inc., for all Automotive Brake line applications and kits

Phone 704-824-6030
email: Jeff.Ritter@essexparts.com
All Spiegler brake lines are assembled in our Dayton Ohio facility with components made in USA and Europe.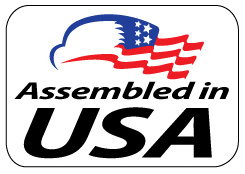 Manufactured in accordance with the requirements of Federal Motor Vehicle Safety Standard No. 106 for Street Use
Patented torsion system eliminates line twist.
Steel braided brake lines are available with clear,black, red, blue, white, orange, green, smoke, yellow, translucent red, translucent blue or vintage black covering.*
CNCmachined fittings are available in stainless steel only.
Every kit is made as it is ordered, typically same or next day.
Inhouse testing of brake lines
Lifetime Warranty
A generally unrecognized manufacturer's recommendation is that all original rubber hydraulic hoses should be changed every four years to avoid failure. Spiegler brake lines are maintenance free and will provide reliable service for the life of your car.

Spiegler's Stainless Steel Braided Brake Lines Eliminate Expansion Under The Most Severe Applications.
*The color of the line material can vary due to different lighting conditions
We manufacture stainless steel braided brake lines for the following cars:
Audi
BMW
Porsche
Corvette
Ford
Mazda
Mitsubishi
Subaru
Nissan
Honda
VW
Custom applications