Wunderkind-Custom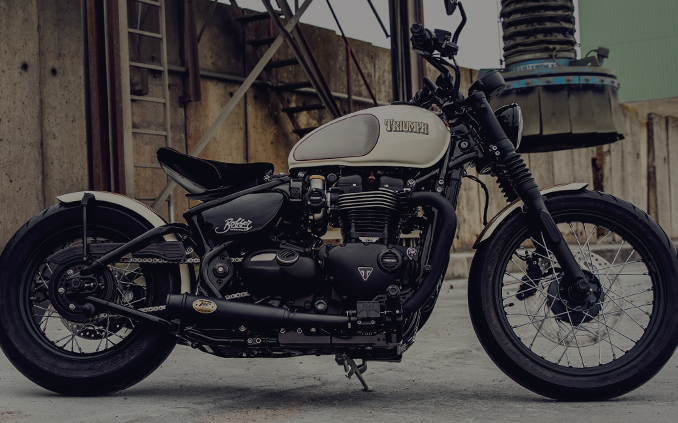 Most Popular Products in Wunderkind-Custom
Driving Force
2013 founded, WUNDERKIND-Custom (WK) develops high-end and stylish accessories for motorcycles which not only enhance the optics but also improve the ergonomics. The focus on best quality and modern advanced technology as well as on innovative driving pleasure and design performance. Manufacture, design and technology - Made in Germany.
Development and safety made-in-Germany: Why is that so important?
Our foremost aim is to offer each motorcyclist ideal conditions for a best available safety. Particularly with regard to an increased import of less expensive products from Asia, many safety problems arise. Additionally, you loose any claim of liability when having bought an Asian part which has not been proved, especially not in connection with conversions of motorcycles such as the entire modification aspects of brake systems, for example. All our accessories are approved in Germany. This encourages us in our responsibility when finalizing the manufacture of a product and its tests. Even in case of complaints you have the responsible manufacturer reachable in Germany. In case of a complaint about an Asia product this might be more difficult.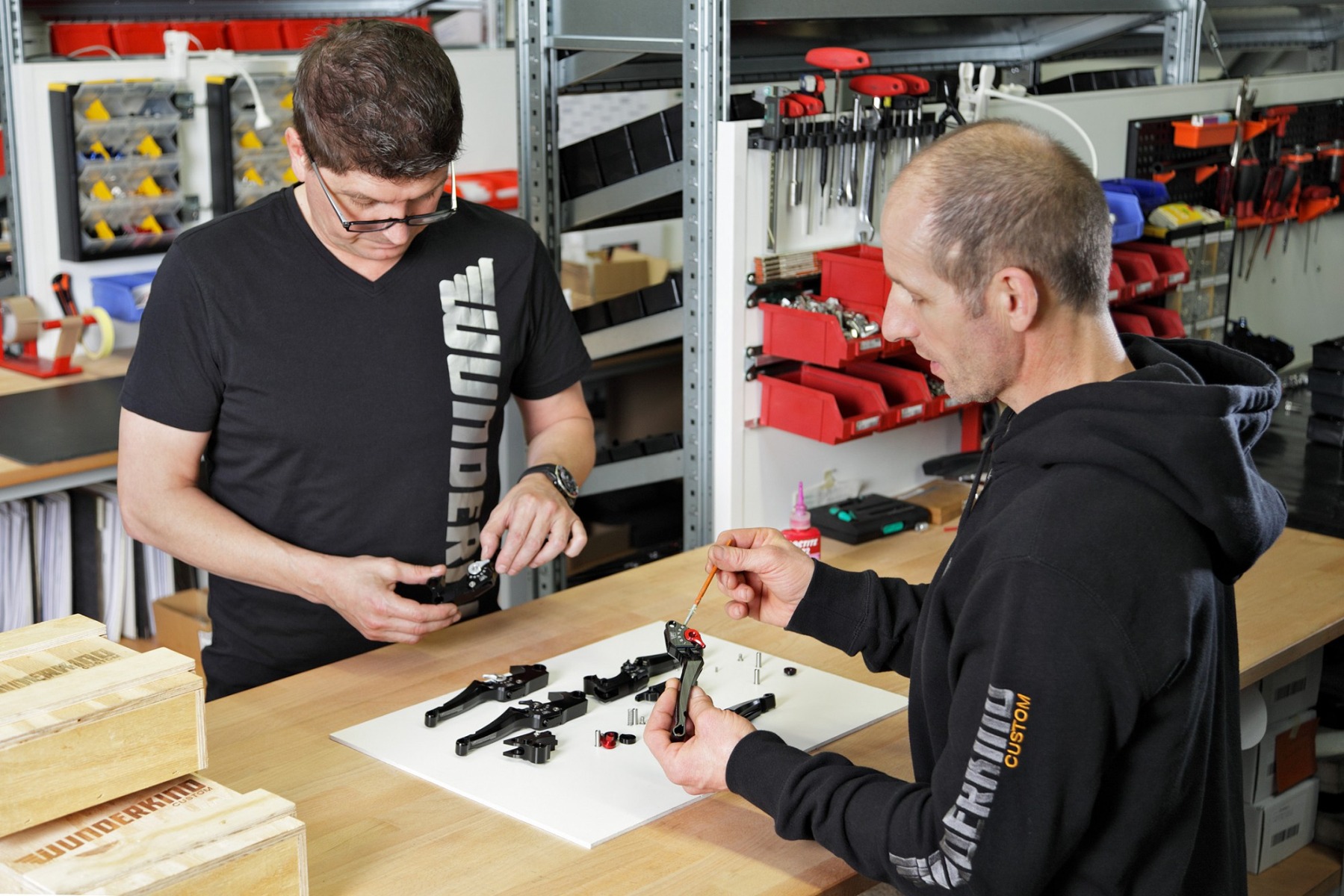 Material, Processing & Safety
All required metals are bought at ThyssenKrupp. The used aluminium alloys come from the aerospace industry. The specifically developed high-end anodized layer of WUNDERKIND-Custom calls "BLACKPearl". Most screws are made of high-grade steel, many products are delivered in environment-friendly wooden cases. Technology, production and tests are conducted under the hardest conditions – made in Breisach, according to German standards.